Reizen
We select only on genuine, ambiance and the x-factor. The following events have been hand picked due to their impressive flavor.
We accept on first come, first accept basis. We invite you to visit each event page and look forward seeing you at any of these exquisite car events.   
---
6 legs en 3 verschillende hotels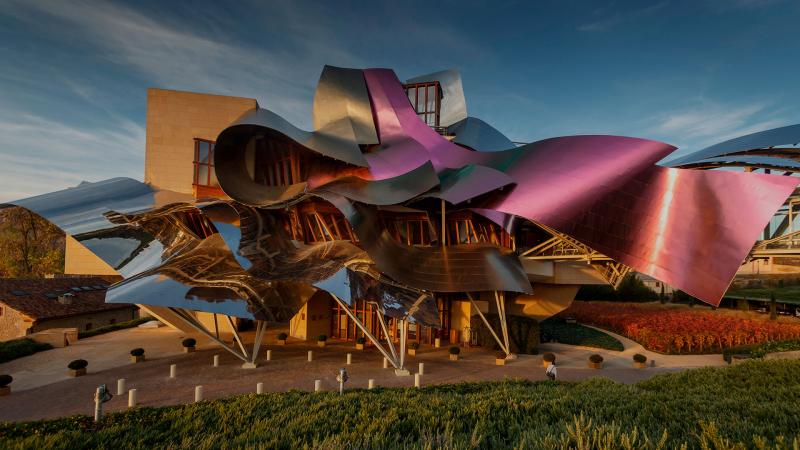 3.925,50 (p.p. vanaf)
21 jun / 28 jun 2023
De 17e editie van Cruise to Se7en heeft als titel 'The Picos de Europa' (letterlijk: "Pieken van Europa") gekregen. Een thema dat onoverkomelijk is verbonden met de noordkust van Spanje. Vanaf de Cordillera Cantábrica, via de zogenoemde Baskische drempel en een halfwoestijnachtigde reservaat, eindigt het rijgenot in de Pyreneeën.
Verder lezen »